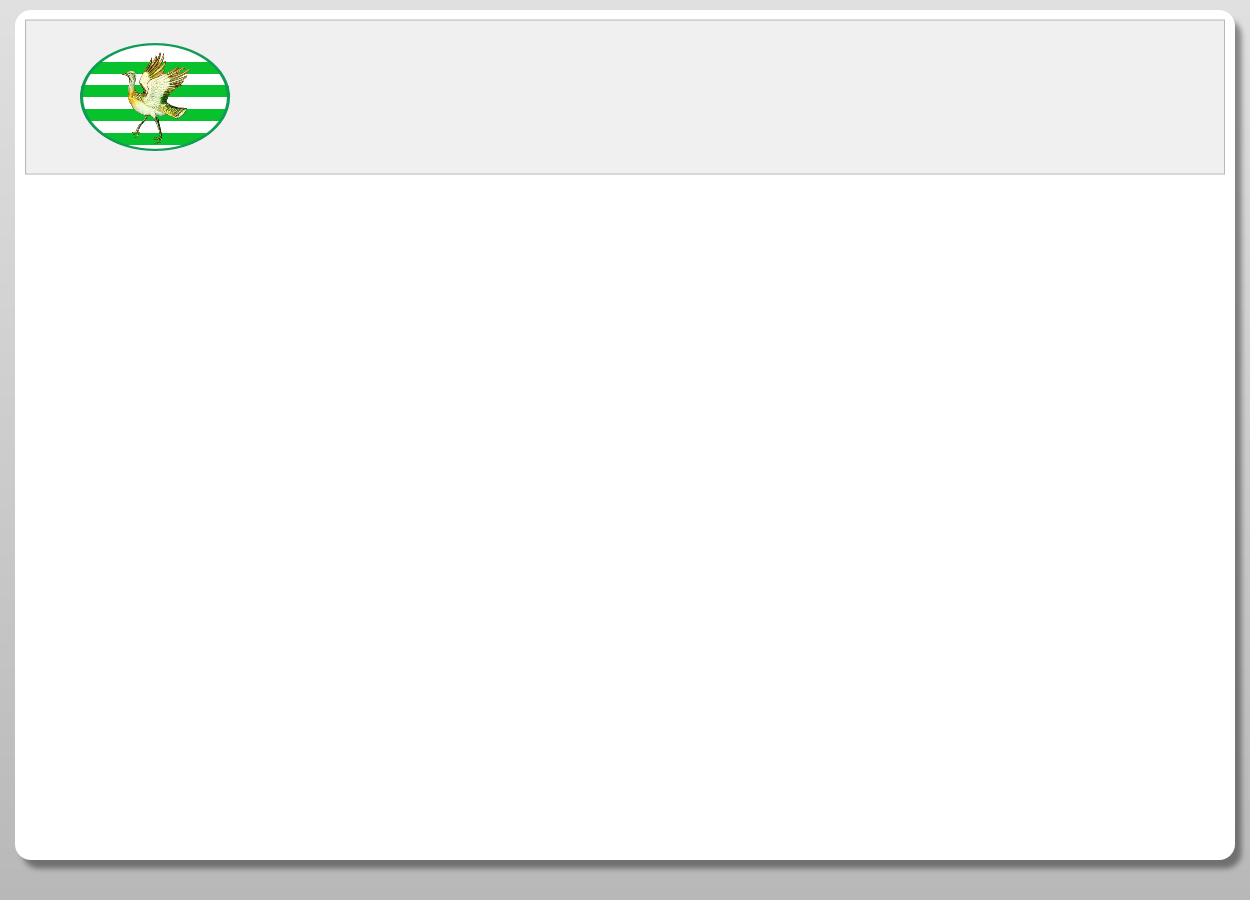 Wiltshire Chess
The website of the Wiltshire County Chess Association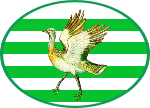 Visitors since 06/08/2013
Site updated on 28.06.2022
Welcome to the Wiltshire County Chess website. Its purpose is to promote chess and provide information relating to chess in Wiltshire.

IM Edward Sowden passed away on 13th February 2022 Archive photos.
There is a new club meeting at West Swindon library SN5 7DL on Wednesdays 3pm - 5pm. Contact Ramnik Mehta (01793 875236 / 07485 123540). Membership is free.
There was a combined AGM and Exec meeting on 6th October 2021 at 7.30pm at Langley Burrell, Chippenham Minutes.
The 5 minute championship was held on 18/9/19 at Chippenham Results.
The County combined AGM and Exec meeting was replaced by a casual virtual discussion on 7th October at 7pm via Zoom.
Digital clocks guide and FIDE rules about them. FIDE approved DGT 2010 for £49.00 each!
Courtesy of A Champion Westward Ho! 1995.